2022SS EMOTIONAL WOLRD "MILITARY"
The fabrics of EMOTIONAL WOLRD "MILITARY" series are inspired by when the U.S. Army moved to Asia after World War II, they were using the warm lamb wool and fabric liners derived from the extreme temperature differences to keep themselves warm under extremely cold conditions. Through wear, wind and water resistance functions and warmth retention, the fabric became the favorite option of the American motorcycle team in the 1960s. It witnessed the spirit and culture of freedom and love.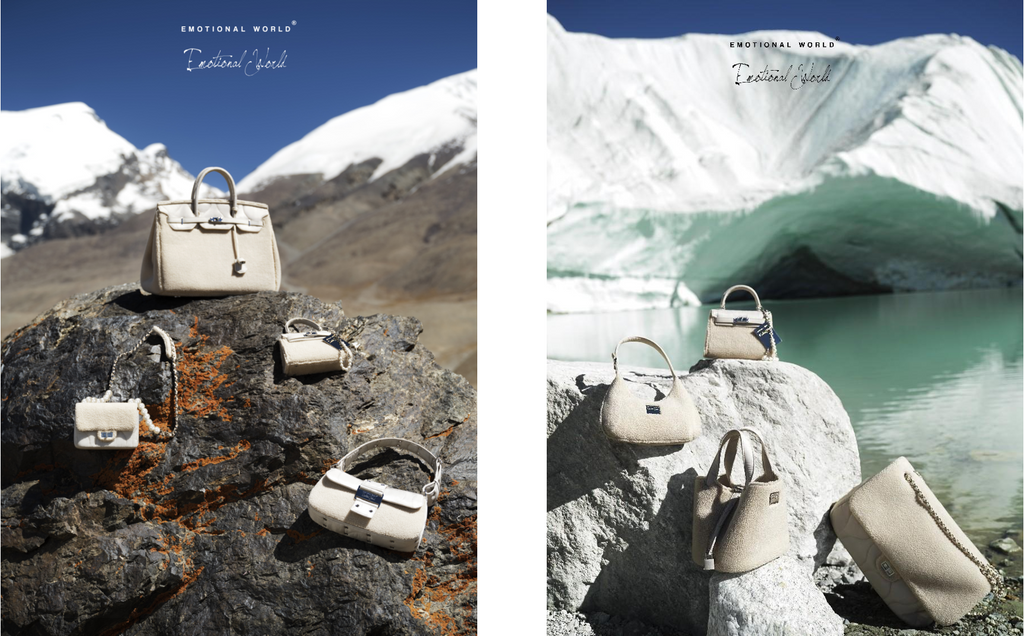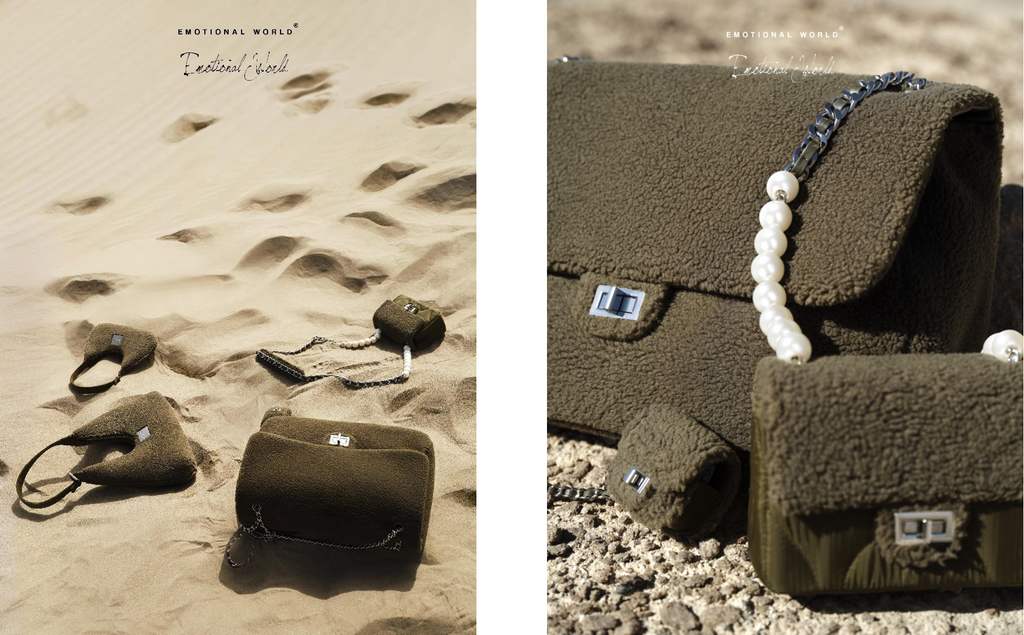 The main colors of this series will centre on military green and white. The retro military green tones echo the classic color of the army, while the pure white color pays tribute to the spiritual culture of the motorcycle riding team. EMOTIONAL WOLRD "MILITARY"series continues with the brand's design concept as always, hoping to express the design concept of antique military uniforms through the "reorganization" design technique, and extend it to the classic bag design to integrate it into the daily life of modern citizens. This series continue classic bag designs, the cold-proof liner cloth combines historical fabrics with meticulous traditional craftsmanship and expresses the culture and meaning behind the EMOTIONAL WORLD bag.