2022AW EMOTIONAL WOLRD "TIMELINE MULTI GREY BORO""MULTI DENIM"
EMOTIONAL WORLD "MULTI GREY BORO" 2022 Drop 1 brand new series, including the continuous insistence on natural dyeing and hand-stitching techniques, the threads in this series are inspired by the brand founder's distinctive childhood memories and emotions towards the Japanese futuristic animation, furthermore his reflection on the past and thoughts based on the future.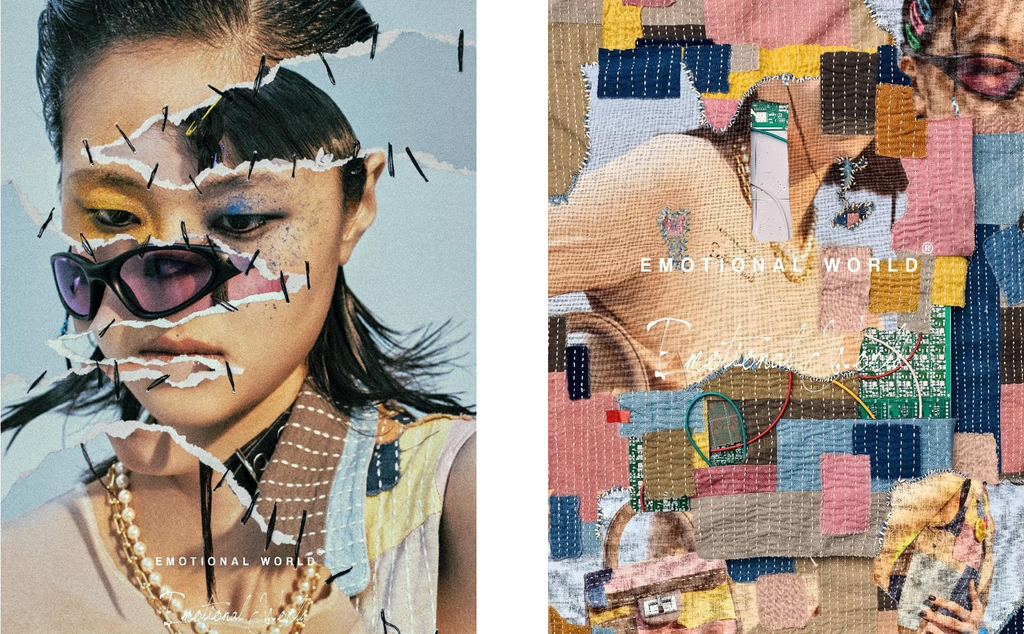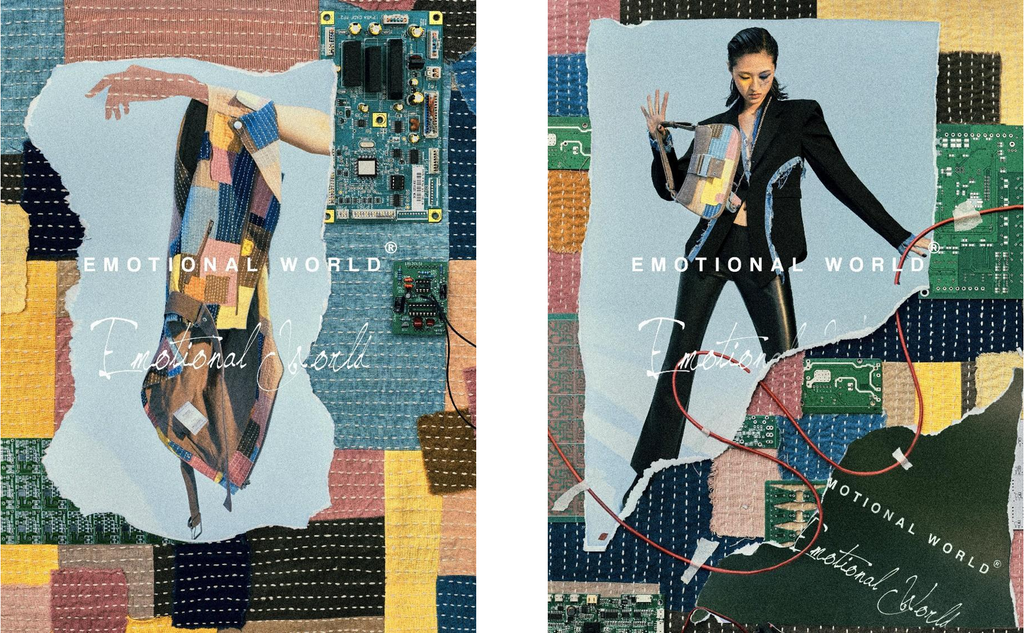 The theme of MULTI DENIM COLLECTION is "regeneration", Adhering to the long-standing insistence on environmental protection, the brand decided to explore a fresh outlook by giving new life and meaning to the appearance of abandoned old jeans, rather than using the previous process of natural dyeing in the past season series. Rooted from the extreme lack of daily necessities for Americans in the 19th century, with the addition of a high degree of wear and tear from clothing materials. jeans are now able to adapt and evolve to rebirth. "Wear-resistant" ,"durable" and "sustainable" have become the new synonymous of jeans. Denim was the original culture of BORO. After denim was introduced to Japan, BORO began to appear more frequently and influence began to grow, meaning that the durability of denim fabric had then become further improved.